Limited sale until tonight, right now!

Signed up for the newsletter.

"SocialProof is a 5 star product!"
We do not send out spam emails & you can unsubscribe at any point.
How'd you like our website?
Rate from 1 to 5. 5 being excellent.
5
People bought the product
In the last 2 hours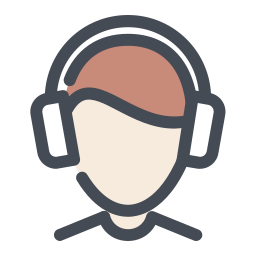 Any questions?
Let us know and we will get back to you!
Tăng

tỷ lệ chuyển đổi
& kích thích

mua hàng

10000 thông báo đã được tạo bởi người dùng.
Gia tăng khách hàng
bằng cách sử dụng các tiện ích thông báo của chúng tôi.
Growth & leads.
Cài đặt mã pixel theo dõi
Dễ dàng tích hợp nó trên bất kỳ trang web nào chỉ với một dòng code.
Tạo notification
Tạo và tùy chỉnh notification của bạn theo cách bạn thích.
Grow & Profit
Tạo ra nhiều khách hàng tiềm năng, chuyển đổi và tăng trưởng. Thật dễ dàng.
Dễ dàng thiết lập và tích hợp trên bất kỳ trang web nào.
Bất kỳ website nào cũng tích hợp được công cụ khách mua hàng.
10.000 notifications đã được tạo
The proper social proof and utility widgets
Xem trước notification
Chọn bất kỳ loại thông báo nào và xem trước trực tiếp.
Chọn gói phù hợp
Choose and get your plan based on your needs
Miễn phí
0
Chăm sóc khách hàng VSME
Unlimited Campaigns
Unlimited Notifications
Unlimited Notifications Impressions / month
1,000 days statistics retention
All Notifications Enabled
No Ads
Removable Branding
Custom Branding
API access
Choose plan